This is the place to start for training on getting started with ShineOn as well as training on how to use some of our advanced features.
Once you have completed all of the lessons you will be a master at the ShineOn Ecosystem and be ready to go make money!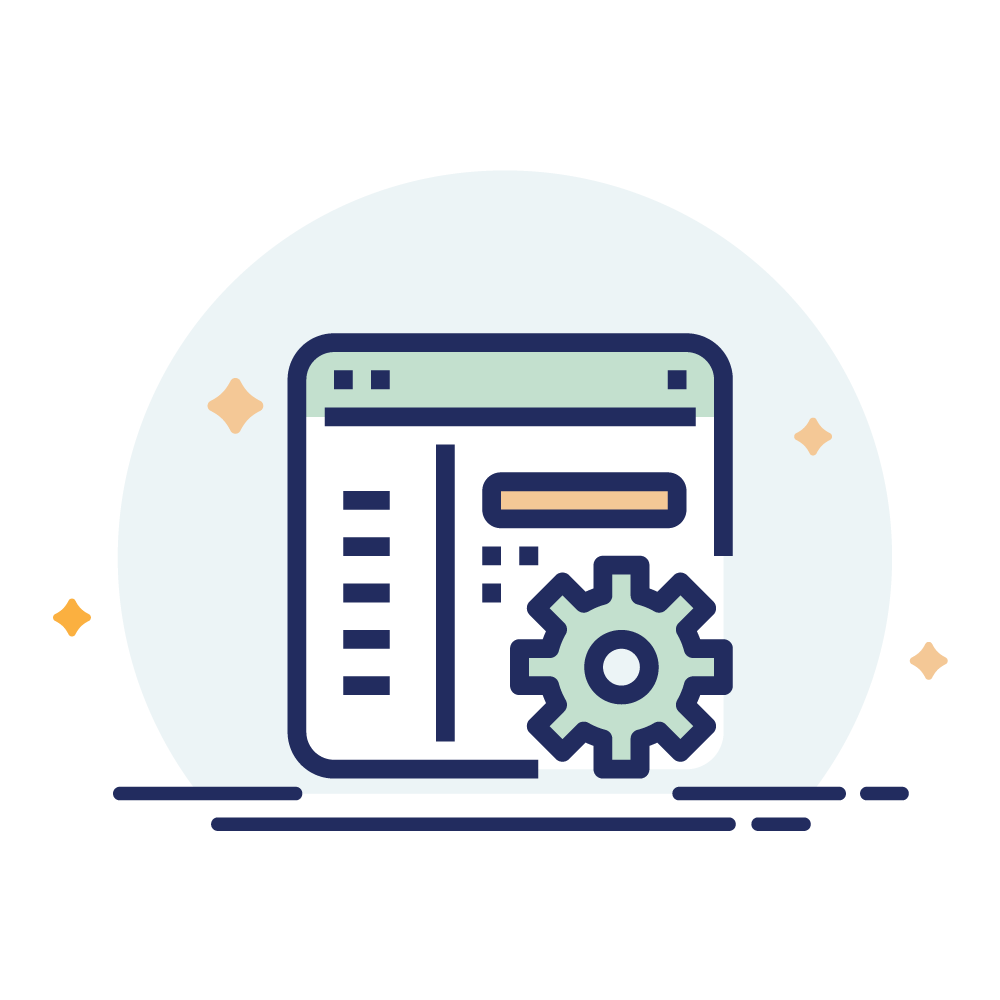 Learn how to make sure you have your account fully setup correctly from the beginning, so you know you are good to start selling.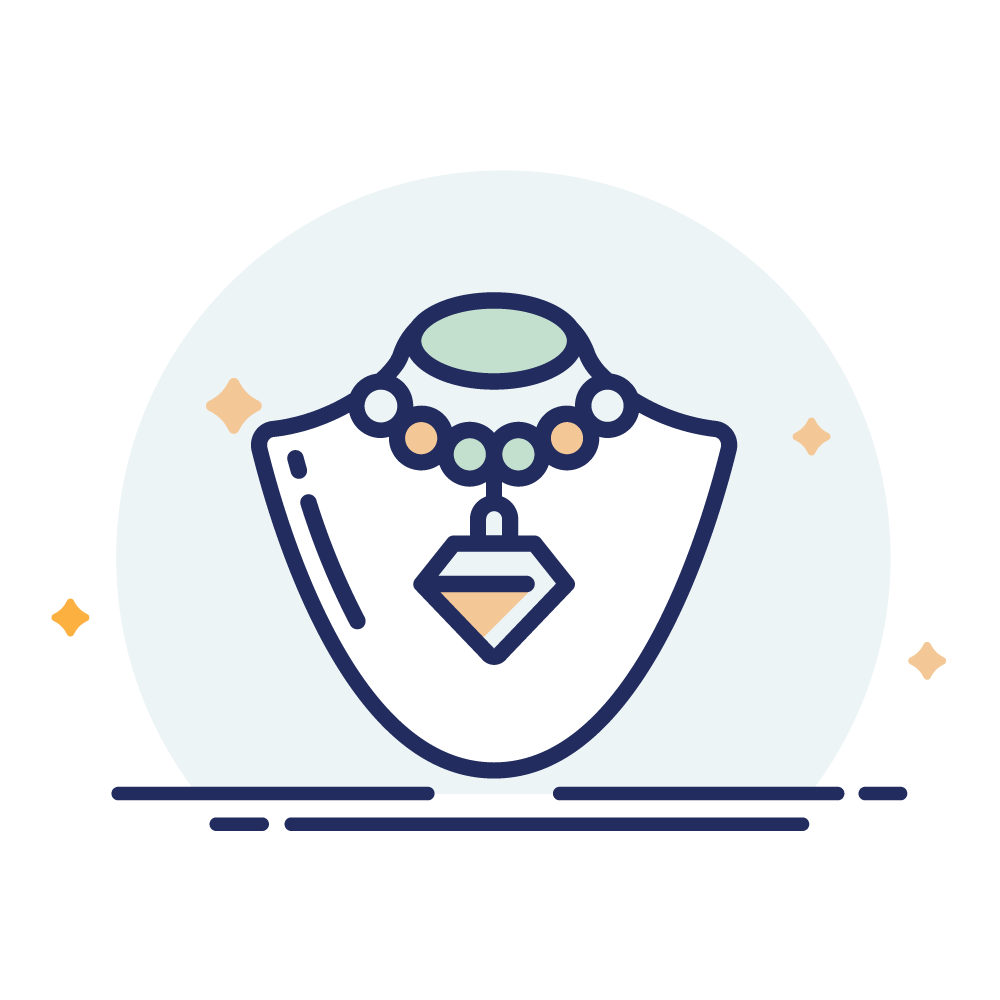 Learn how to properly build products while properly utilizing any features to make your products more successful.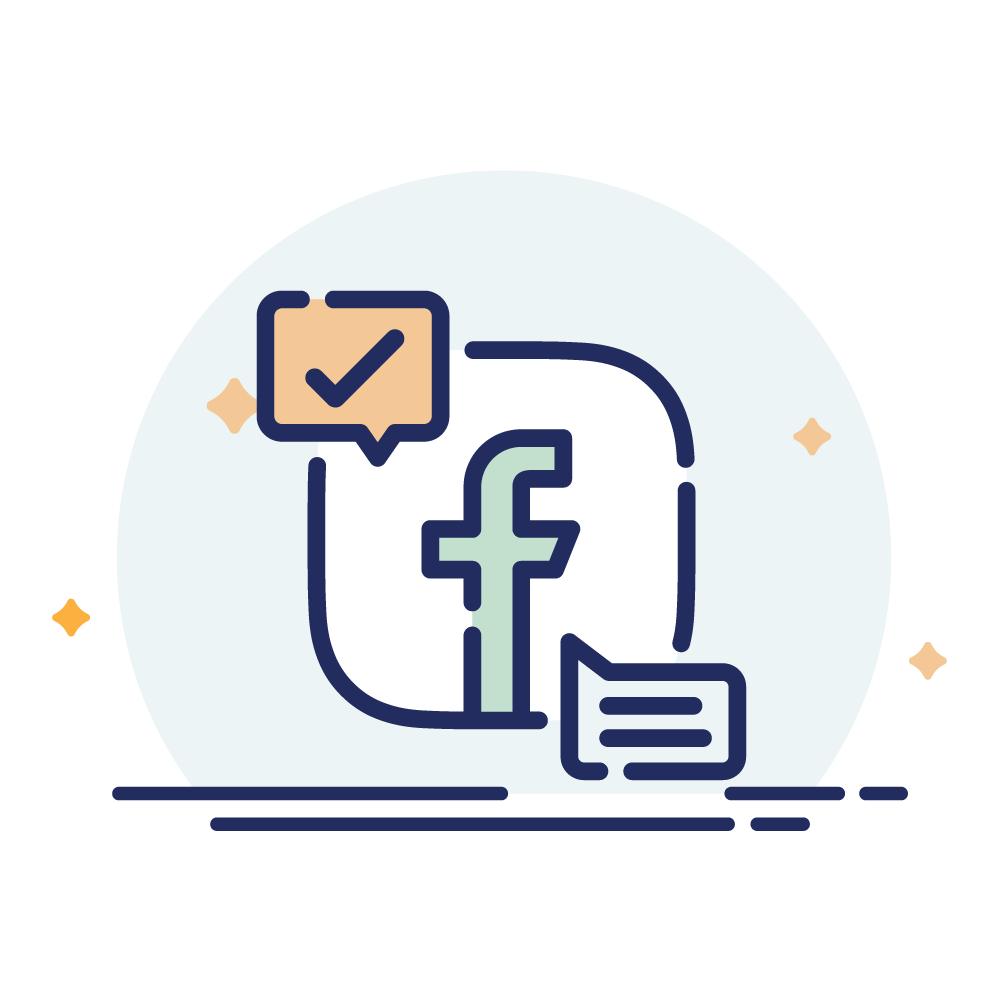 We will take you on a basic setup up of a facebook account and getting ready to create and run your first Facebook Ad.